You can download the original periodic table of the elements for free.
The table is updated on 6 February 2019!
>> Go to Japanese download page

Advanced Molecular Model Set for General and Organic Chemistry by Mega Molecules, LLC


Molymod MMS-003: Organic Teacher 111 Atom Set

Nowadays, we can get many kinds of periodic tables of the elements online. However, I could not satisfied with them. So I made my original periodic table of the elements by myself which is, I believe, one of the most beautiful and academically valuable tables.
You can download and use it for any purposes, following the notices below.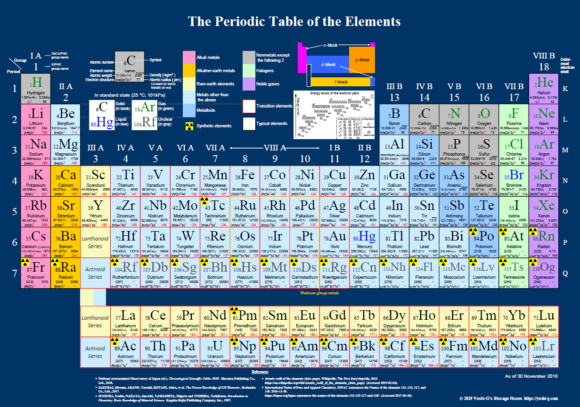 Download the PDF file
Notices
The copyrights of the table and the file belongs to Yoshi-G, the webmaster of this website. Please refrain from modifying them.
When you use the table for your article or literature, specify the copyright by the table/figure or in the references as "© 2019 Yoshi-G's Storage Room – https://yoshi-g.com".
If you want to use the table for commercial purpose or ask any other questions, send an e-mail to  .

Molecular Models 50 Piece Basic VSEPR Theory Molecule Shapes Models Kit [並行輸入品]


Molecular Model Kit with Molecule Structure Building Software – Dalton Labs Organic Chemistry Set – 306pcs Teacher Edition – Atoms, Bonds, Orbitals, Links – Advanced Learning Science Educational Toys [並行輸入品]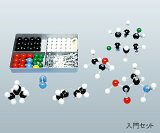 3-7128-08 分子モデルシステム Molymod (ダイヤモンド原子×30個 ダイヤモンド原子×30個)


Molymod MMS-008 Organic Chemistry Molecular Model, Student Set (50 atom parts) [並行輸入品]